Rio Tinto awarded Georgiou with a contract for the extension of the heavy mobile equipment workshop, construction of a new light mobile equipment workshop and tyre change facility, as well as expansion of ancillary buildings and installation of water infrastructure.
PARC Engineering was engaged by Georgiou to support the Contractor's team with Engineering and Commissioning support.
With several employees in the PARC Engineering business who have a vast knowledge of experience with NPI facilities in the Pilbara region, we mobilised our team to support the Project.
Results
The successful integration of our team with Georgiou resulted in a Project that was completed safely and to a high-quality standard.
The working relationship and our reputation with Georgiou was strengthened which resulted in further contracts being awarded for future projects.
Other Projects
Minerals and Resources
Waste to Energy (W2E) Project
View Project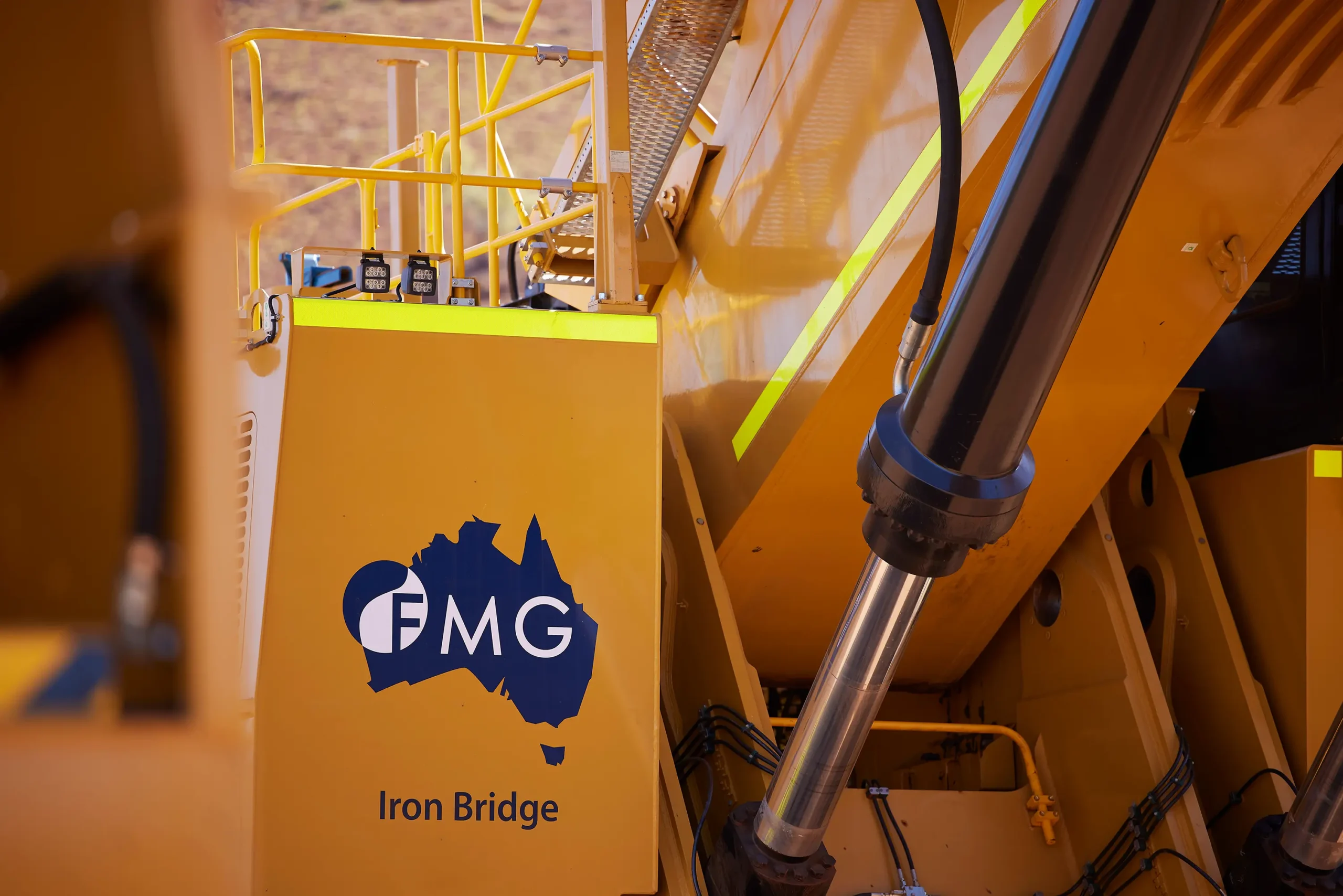 Minerals and Resources
Iron Bridge Wet Process Plant Construction
View Project
Minerals and Resources
Beyondie Sulphate of Potash
View Project