The Beyondie Sulphate of Potash Project (BSOPP) is a greenfield development, comprised of a high-grade brine deposit that will supply an evaporation and processing operation.
The Project scope entails the engineering, procurement, and construction of a 90,000 tpa Sulphate of the Potash facility.
PARC Engineering was engaged by the owner-operator to assist with ongoing Health and Safety services support. 
PARC Engineering provided a team of HSE representatives who have over 40 years of experience to assist with ensuring the safety and regulations were being adhered to on the Project.
Results
Successful integration into the client's project team with a positive outcome for the project and a satisfied client.
Achieved all works LTI.
Additional Statistics

Number of people on site: 

LTI Free stats:  
Other Projects
Minerals and Resources
Waste to Energy (W2E) Project
View Project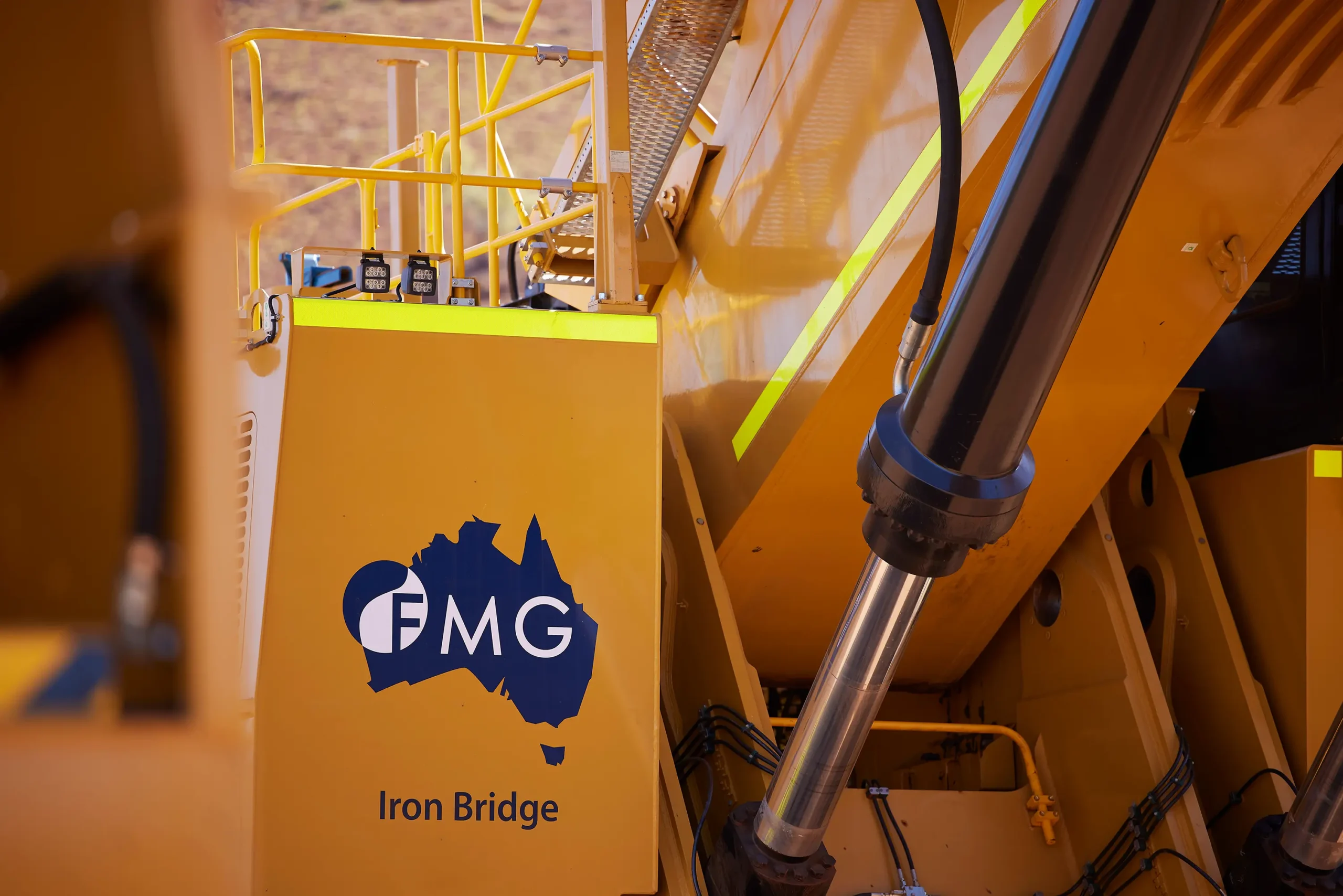 Minerals and Resources
Iron Bridge Wet Process Plant Construction
View Project
Minerals and Resources
Beyondie Sulphate of Potash
View Project