Rio Tinto awarded Civmec with a contract for significant development works at Rio Tinto's Mesa A operational hub in the Robe Valley, Western Australia where Civmec Engaged PARC Engineering to supplement the workforce with skilled SMP resources 
The project consisted of the following works to supply, fabricate, modularise, transport, erect, modify, install and commission structural, mechanical, piping, electrical and instrumentation and communication work for the Mesa A wet plant.
PARC Engineering provided Civmec with a team of experienced trade-qualified construction employees to execute works to ensure the project was completed safely, within budget and on time.
Results
As a result of works completed by PARC Engineering resources on this Project our working relationship with Civmec prospered and were awarded further scopes of work.
Additional Statistics

Number of people on site:

LTI Free statistics: 

Other statistics of importance:

Project Duration of 18 months LTI free
Other Projects
Minerals and Resources
Waste to Energy (W2E) Project
View Project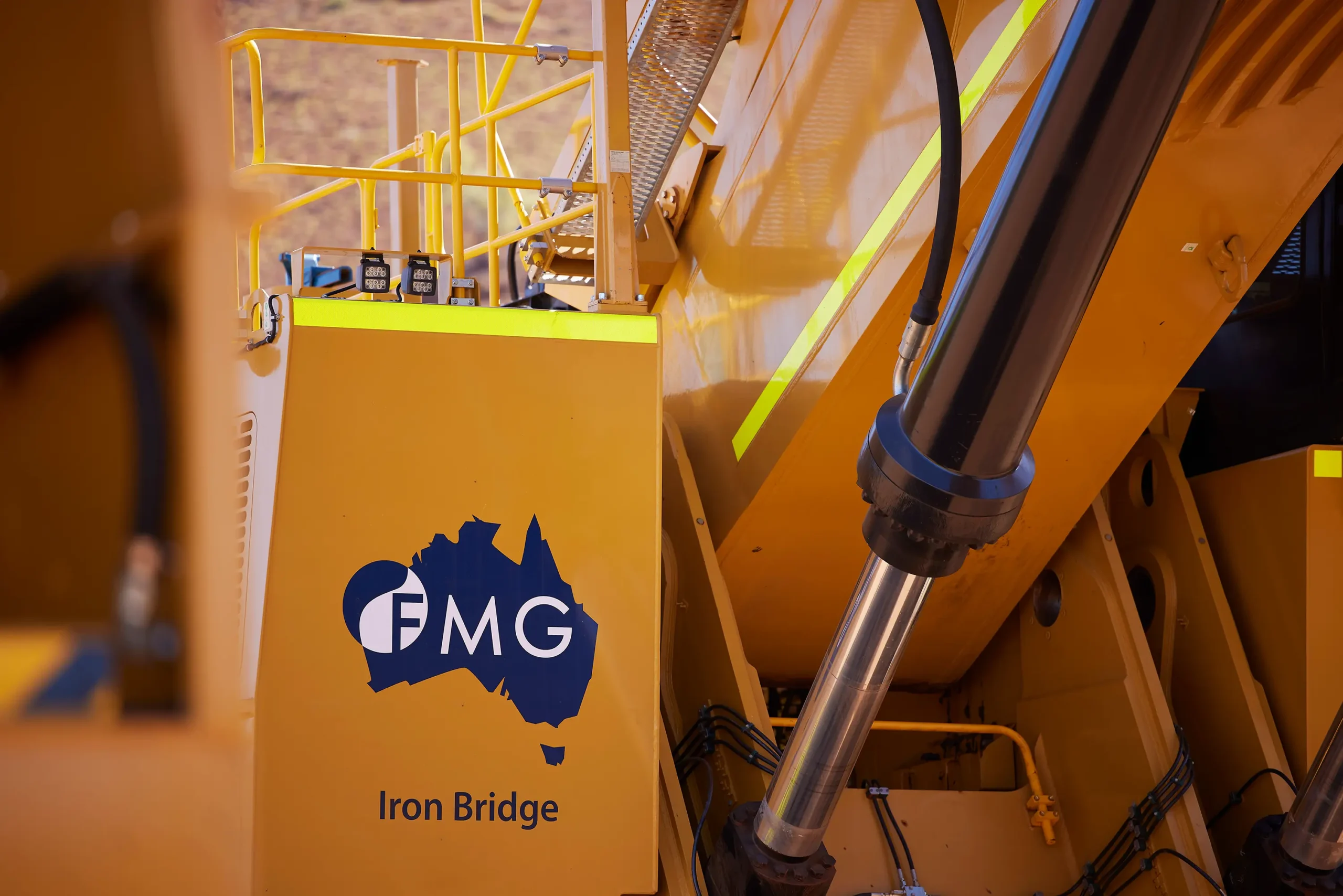 Minerals and Resources
Iron Bridge Wet Process Plant Construction
View Project
Minerals and Resources
Beyondie Sulphate of Potash
View Project