Decmil Australia Pty specialises in design, construction and engineering, project delivery and accommodation services.
The design, procurement and on-site installation of rapidly deployable modular prison cells at two existing prison sites in New Zealand.
PARC was engaged to accelerate the project closeout of a greenfields prison development in New Zealand's North Island. This included all ITP's, MDR, Punch Listing, stakeholder walkdowns and custodial transfers.
To execute this project close-out PARC supplied mechanical resources which supported project close-out requirements, commissioning, and hand-over activities.
The project was completed safely and there were no incidents with the punch-listing, closeout and handover. This allowed for early demobilisation of the client's key management resources which then meant they could transition to another project while PARC drove project completion.
Other Projects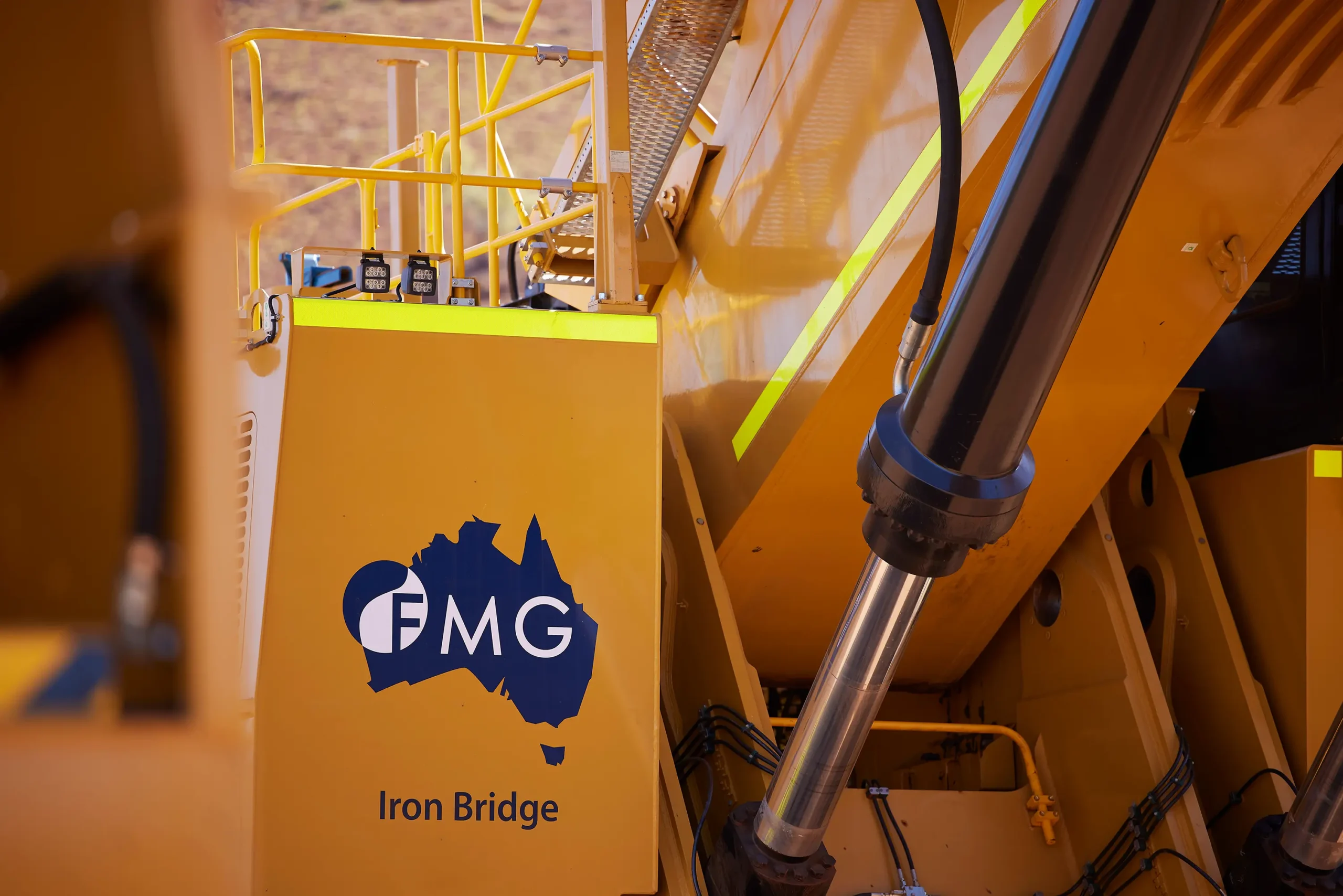 Infrastructure
Iron Bridge Wet Process Plant Construction
View Project