PARC engineering was awarded the contract to Construct, Install and Commission the OPF1 tailings pipeline. This included a combined 7kms of steel and HDPE pipe, various measuring instruments and their SCADA interface with FMG's hive in Perth.
The project posed logistical challenges due to piping materials being supplied directly to the pipe corridor, requiring up to three road trains per day to be unloaded. Unseasonably wet weather and poor road conditions added to this challenge. Additionally, the project team set a challenge to hydrotest the entire pipeline in one test, required over 500,000 of water.
PARC and FMG representatives maintained a rigorous interface that ensured efficiencies were driven regarding delivery of client issue materials to job site in a safe manner with zero damage. PARC engaged specialist hydrotesting engineers to ensure the hydrotest was completed prior to a major shutdown which ensured the schedule was maintained.
The OPF1 pipeline was commissioned successfully without any injuries or major incidents. PARC were commended for their solutions orientated approach and work.
Other Projects
Minerals and Resources
Waste to Energy (W2E) Project
View Project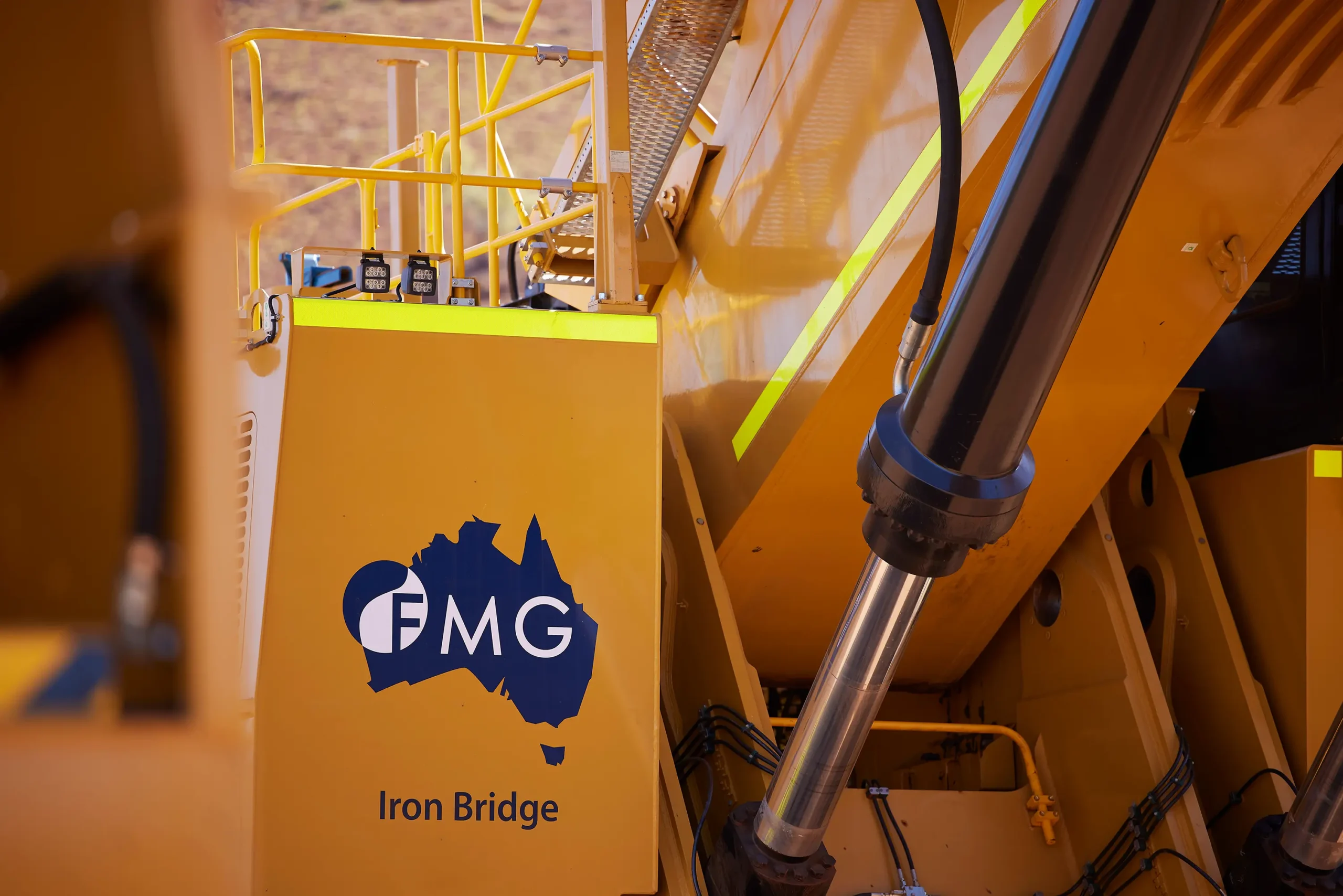 Minerals and Resources
Iron Bridge Wet Process Plant Construction
View Project
Minerals and Resources
Beyondie Sulphate of Potash
View Project