CPB was engaged by BHP to complete Southflank SMP and E&I to complete construction and commissioning works. PARC Engineering supplied technical resources including E&I and SMP resources to enable close out.
As the project was nearing completion and with the Ore Handling Plant running at low capacity, the team had to work within a semi-live plant where an experienced team with a focus on safety was essential
PARC Engineering supplied CPB with an experienced site team, which included supervision and a 50-person strong SMP and E&I team to drive the project to completion and successfully handover to BHP
Successful handover and commencement of production at the Ore Handling plant for BHP

 
Results
An accelerated ramp-up in excess of 50 resources.
Works completed LTI free.
The successful completion of this project by PARC Engineering lead to future contracts with CPB, including Iron Bridge, PDP1 Debottlenecking and UGL Mesa A.
Additional Statistics

Number of people on site:

LTI Free statistics:

Other important statistics:

PARC Engineering's rapid response – we mobilised 54 resources in under 2 weeks from award.

 
Other Projects
Featured, Minerals and Resources
Waste to Energy (W2E) Project
View Project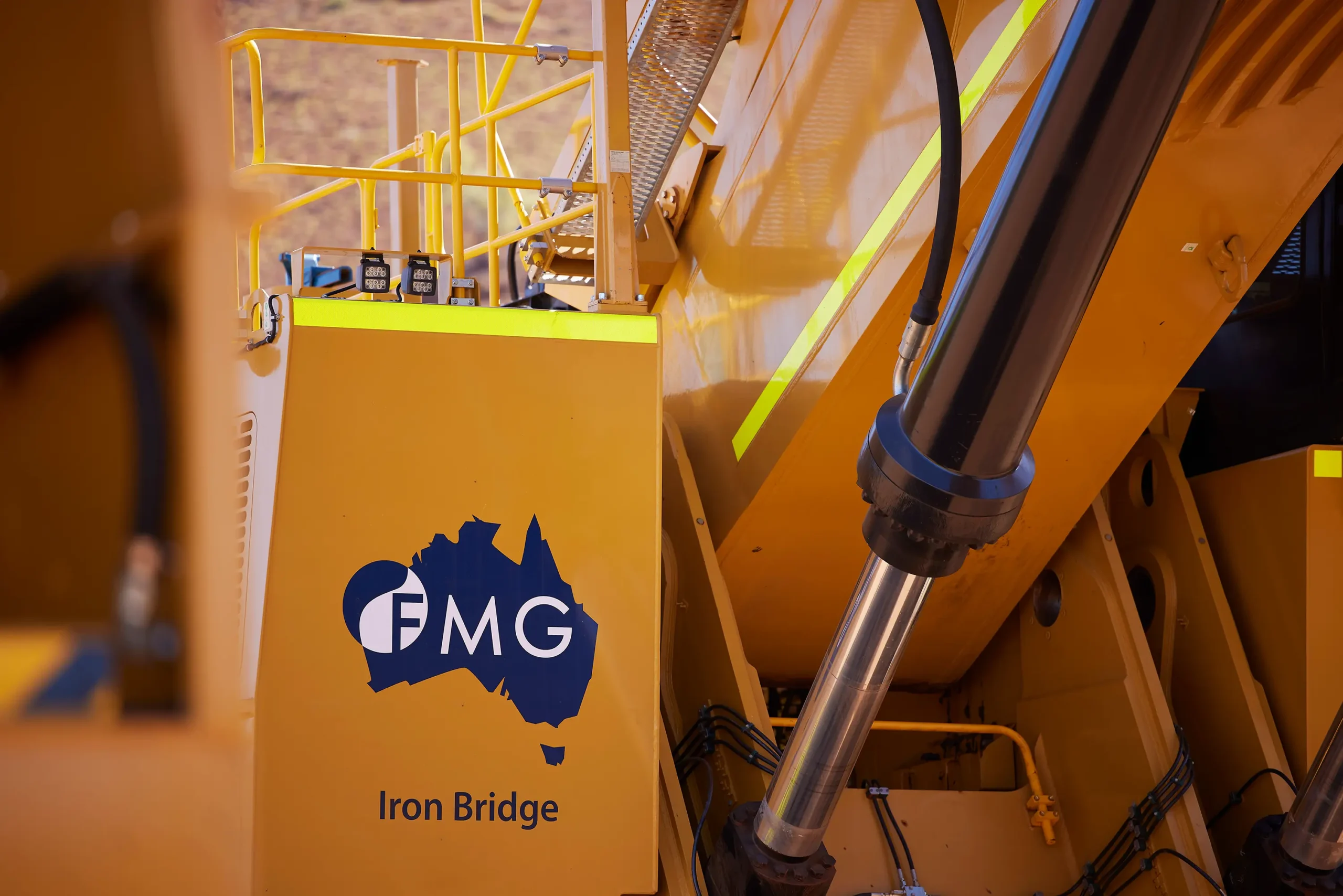 Featured, Minerals and Resources
Iron Bridge Wet Process Plant Construction
View Project
Featured, Minerals and Resources
Beyondie Sulphate of Potash
View Project