A major contract with BHP Billiton Iron Ore Pty Ltd, for the refurbishment of BHP's car dumper three (CD3) at Nelson Point, Port Hedland. CD3 Mega Shut was the largest activity ever completed by BHP within a shutdown.
With the Car Dumpers being such an integral part of operations, it was imperative that the provision of experienced supervision and trade resources were delivered. To minimise operational downtime resourcing was critical to the success of the project.
PARC Engineering supplied Monadelphous with an experienced project team including superintendents, supervisors, and skilled and semi-skilled labour to assist with the refurbishment project.
Successfully supplying the appropriately trained and experienced project team to support the Monadelphous team.
The combined team successfully delivered the project across a 660-hour shutdown which involved over 100,000 man hours, all LTI-free.
Other Projects
Minerals and Resources
Waste to Energy (W2E) Project
View Project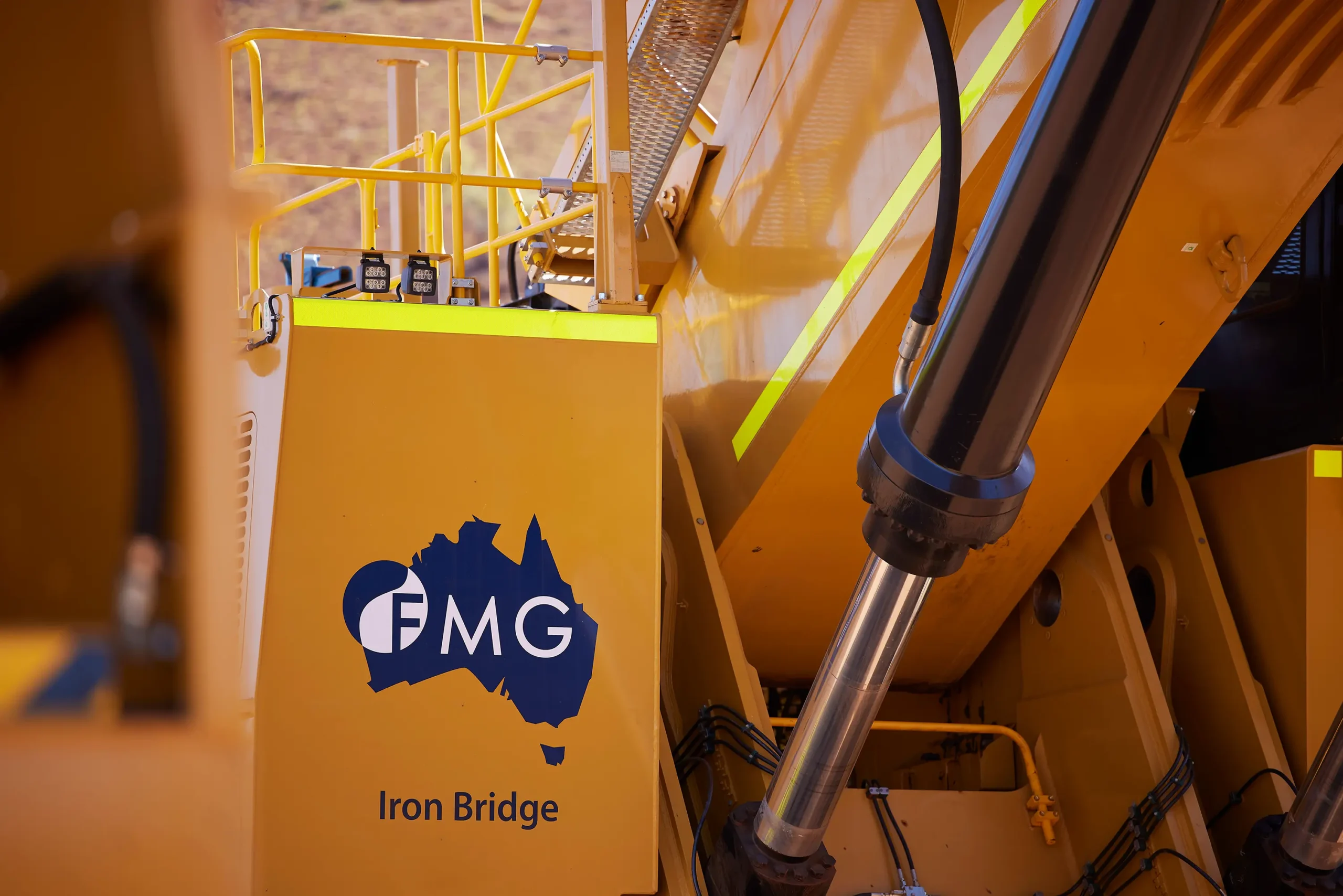 Minerals and Resources
Iron Bridge Wet Process Plant Construction
View Project
Minerals and Resources
Beyondie Sulphate of Potash
View Project