Laing O'Rourke was contracted by BHP to complete the demolition of two mine sites in the Goldsworthy northern area (Yarrie and Nimingarra). Before commencing any demolition works, a rigorous zero energy procedure had to be carried out.
Safely, efficiently and effectively de-energised all sources of energy, ensuring a positive and visual confirmation. These works had to be completed prior to commencing any demolition work or removal of any services, equipment, buildings or structures.
PARC provided a team of Electrical Engineers, Mechanical Engineers and Supervisors, to systematically assess mine infrastructure. This included conveyors, train load-out systems, primary crushers, HV/LV workshops, high voltage powerlines, substation and camps. Where de-energisation was required, PARC had a multidiscipline crew with plant, equipment and tooling to complete the works.
The scope was successfully completed under PARC's own systems and procedures (including electrical and plumbing license), on time and without incident.
Other Projects
Minerals and Resources
Waste to Energy (W2E) Project
View Project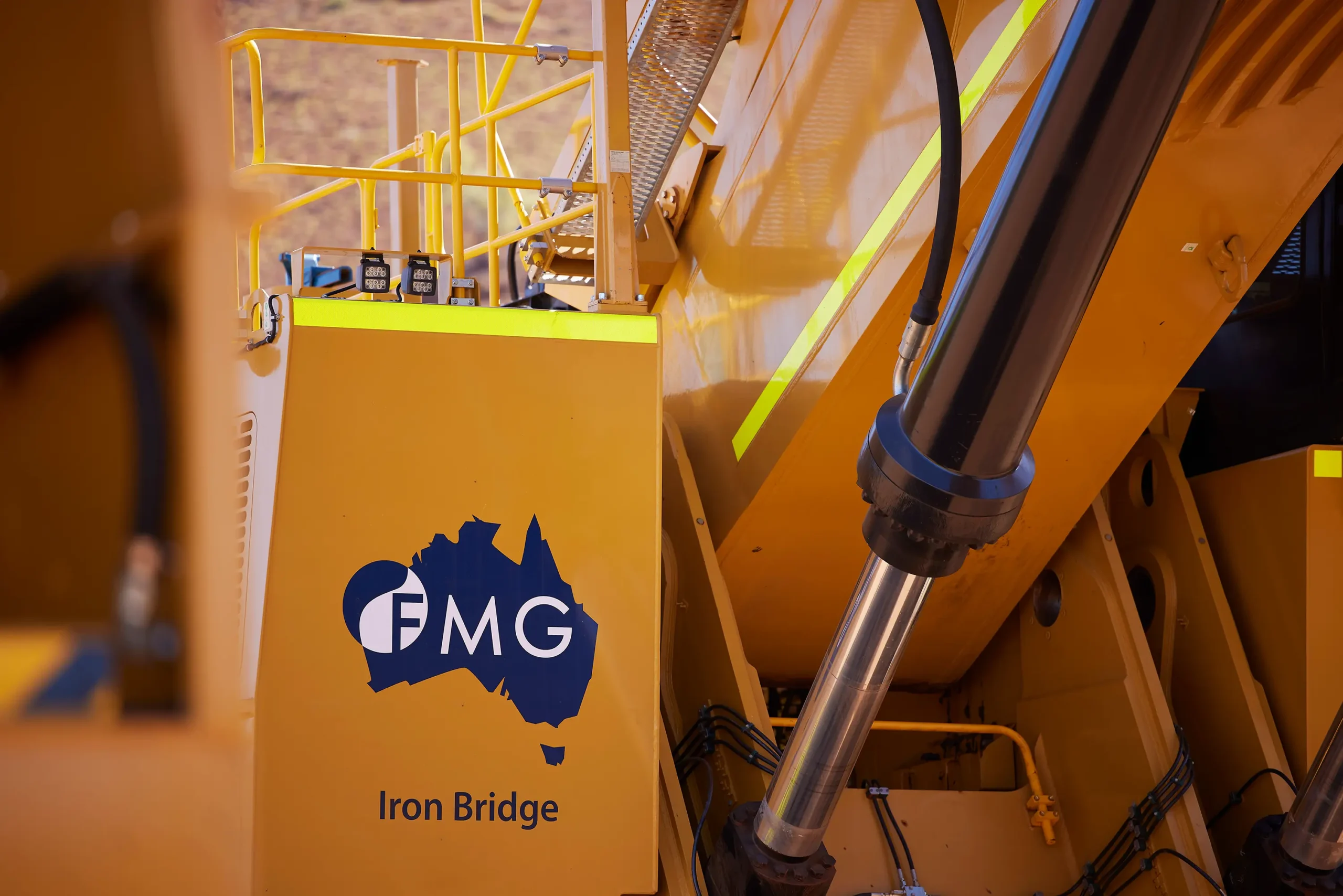 Minerals and Resources
Iron Bridge Wet Process Plant Construction
View Project
Minerals and Resources
Beyondie Sulphate of Potash
View Project