PARC Engineering was engaged by Primero to support them on a Fortescue Metals Group (FMG) project to implement a process plant upgrade at its Christmas Creek mine, located in Western Australia's Pilbara. The project scope of works included:
Tie-in and pipe routing from scrubbing and wet screening circuit to new guard screen bank.
Feed guard screens to magnetic circuit.
Agitated feed storage tank.
Magnetic drum separation (MOS).
Transport of tailings from magnetic circuit tailing hoppers.
Slurry transport of magnetic concentrate to new thickener.
Installation of belt fitters.
Provision of services to meet the V-WHIMS circuit demand, including process water, raw water, gland water, potable water, fire water, instrument air, and plant air.
Provision of LV switchrooms, electrical equipment and electrical reticulation.
Installation of communication and control systems equipment.
Brownfield tie-in works.
Results
PARC support construction and commission, completing the project LTI free.
Other Projects
Minerals and Resources
Waste to Energy (W2E) Project
View Project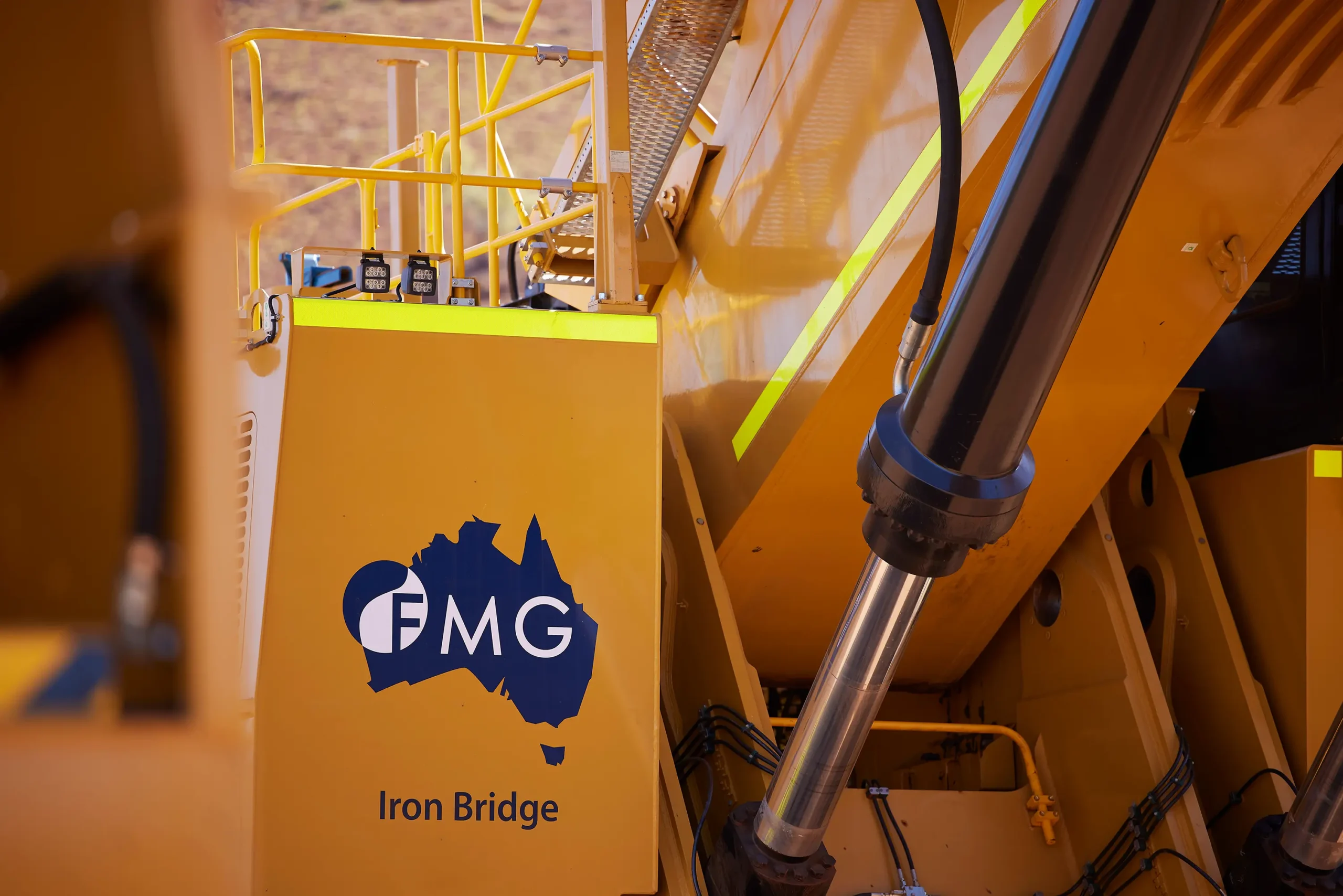 Minerals and Resources
Iron Bridge Wet Process Plant Construction
View Project
Minerals and Resources
Beyondie Sulphate of Potash
View Project